What is Commercial Aviation?
The Commercial aviation industry provides air transportation and is a global, growing industry, where delivering a safe and reliable aircraft is paramount to its existence.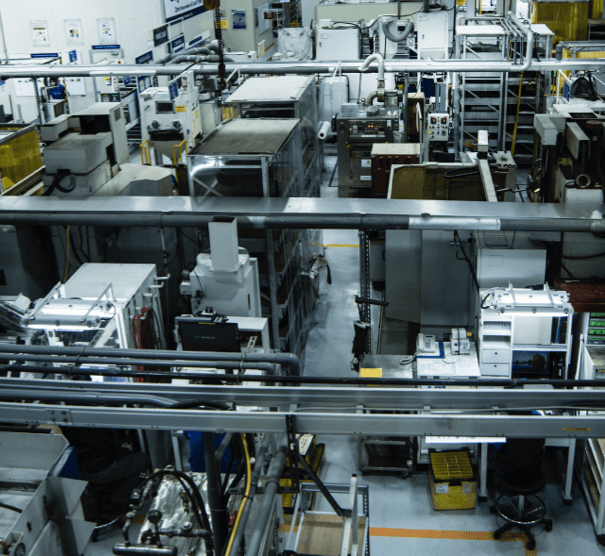 Barnes Aerospace is a leading provider of manufacturing and aftermarket solutions for commercial aviation. Trusted by top Original Equipment Manufacturers (OEMs) like Airbus, Boeing, GE, Pratt & Whitney, and Rolls Royce, our extensive experience and commitment to quality and safety have yielded significant improvements and cost reductions for our partners. Our comprehensive services and dedicated team ensure your manufacturing and aftermarket needs are met efficiently and effectively.
With locations in the United States, Europe, and Asia-Pacific, our facilities are strategically 
placed to enable efficient takt time for manufacturing and turnaround time for aftermarket services.
Why Partner with Barnes Aerospace?
With more than a century of experience, we specialize in providing high-quality solutions that meet the stringent requirements of commercial OEMs. From precision machining and fabrication to assembly, overhaul and repair, testing and certification, we have the expertise and capabilities to support your commercial aviation operations. By relying on our expertise, you can focus on your core business operations.
Throughout our history we collaborate with commercial OEMs to enhance aircraft safety, reliability, and cost-efficiency. Join the ranks of satisfied partners who have experienced the advantages of working with us. We work with some of the world's leading aviation companies, including: