MRO Capabilities
Aerospace's MRO facilities, located in North America, Europe and Asia, specialize in the repair and refurbishment of highly engineered components and assemblies such as cases, rotating life limited parts, rotating air seals, turbine shrouds, vanes and honeycomb air seals. Our aftermarket facility in Malaysia is focused on the supply of spare parts.
In-House Capabilities Include:
Electron beam welding and automatic TIG welding
CNC milling, turning and grinding
Heat treat and thermal processing
Plasma and wire arc coating
Corrosion Resistant Painting
Advanced HF Cleaning Process
High-pressure water jet stripping
X-ray and non-destructive testing
Cases
When it comes to cases, our aftermarket team has extensive welding expertise, including electron beam welding and automatic TIG welding. We are specialized in full section replacements involving both standard and extended flanges. We also have the capability to replace struts, bowls, bosses, heat shields, and stator vanes.
Casings & Frames
Intermediate Case

HPC Case

Diffuser Case

Bearing Housings

TOBI Duct

Combustor Case

HPT Case

HP/IP Case

LPT Case

Turbine Exhaust Case

Turbine Exhaust Duct

Vane Rings
Rotating Parts
Our rotating component repair expertise lies in the refurbishment of knife-edges, utilizing our specialized machining and welding capabilities. Plasma spraying, shot peening, hard coating, and specialized painting processes are used to ensure tight tolerances, fatigue resistance, reduced part wear, and corrosion protection.
Rotating Components
LPC Drum Rotors/Spools

HPC Drum Rotors/Spools

HPC Rotor Hubs

Stub Shafts

HP Turbine Disks

LPT Disks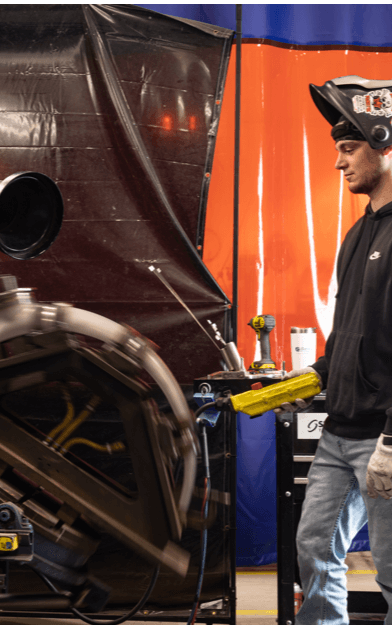 Shrouds/Seals
At Barnes Aerospace, we are a leader in turn-time performance for the repair of stationary seal components available to the industry today. We use high temperature brazing technologies to provide extensive seal repair services, including advanced cleaning and hole drilling of high-pressure turbine shrouds and brazing of sinter-filled and non-filled honeycomb. These seals are located throughout the engine and play a significant role in engine performance.
Stationary Seals
Air Seals

Hangers

HPC Honeycomb Segments

HPT Shroud Segments

LPC Honeycomb Segments

LPT Honeycomb Segments

Shroud Segments

Turbine Shrouds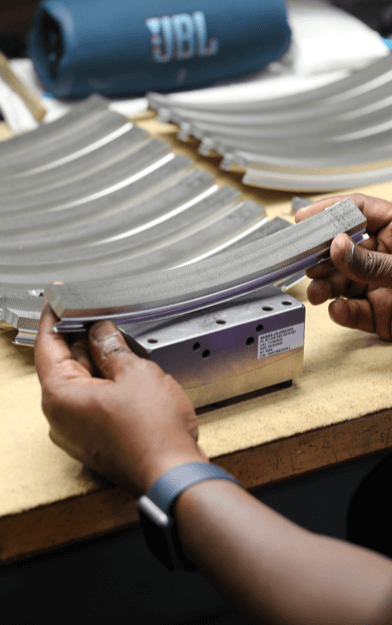 Why Choose Barnes Aerospace?
GE, Pratt & Whitney, Rolls Royce, and Safran (SNECMA) Engines
Casings/Frames

Rotating Parts

Shrouds/Seals
Commercial Engines – CFM56 (All Models), CF6, CF34, GE90, PW2000 (All Models), PW4000, RB211 (All Models), Trent 500, Trent 700, Trent 800, Trent 900, and V2500.

Energy (Industrial) Gas Turbines – LM2500, LM5000, LM6000, LMS100 GG4, GG8, SGT700, and Frame 7/9

Military Engines – F100, F110, F117, F118, F119, F135, F404, F414, TF34, and CFM56-2
FAA/EASA/CAAC certified repair stations in
North America and Asia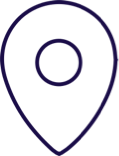 East Granby-Connecticut-BP, CT
FAA (United States) 2MBR129D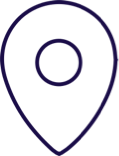 East Granby-Connecticut-S, CT
FAA (United States) KC1R265K
EASA (European Union) EASA.145.5020
CAAC (China) F00100457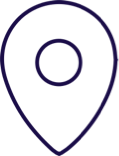 North America - West Chester, OH
FAA (United States) KKWR148K
EASA (European Union) EASA.145.5353
CAAC (China) F00100456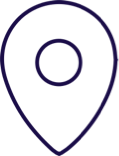 North America - Warren, MI
FAA (United States) QGIR458L
EASA (European Union) EASA.145.4484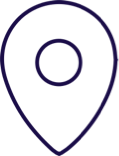 FAA (United States) ZWDY470L
EASA (European Union) EASA.145.0040
CAAC (China) F06500262
CAAM (Malaysia) FAMO/2017/45
CAAS (Singapore) AWI/106
TCCA (Canada)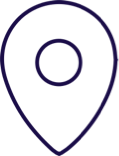 FAA (United States) C50Y850N
EASA (European Union) EASA.145.0025
CAA (Taiwan) CAA-RS-006
CAAS (Singapore) AWI/151
HKCAD (Hong Kong) AI/241/0522 *1
JCAB (Japan) 272
TCCA.FAA MIP (Canada) 5015 – 19004
UK CAA (United Kingdom) UK.145.01731