Featured Content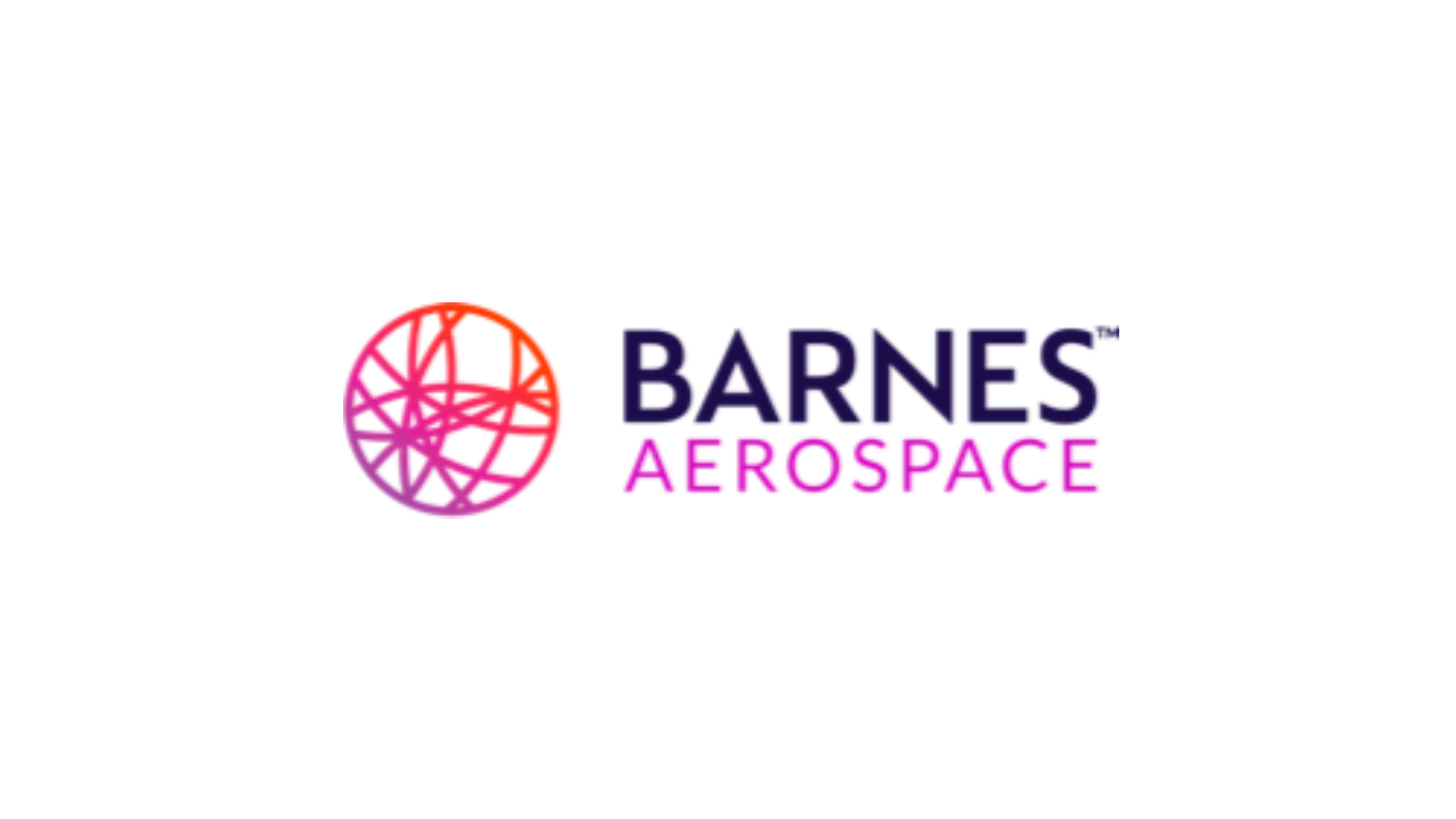 November 6, 2023
Barnes Aerospace Unveils Website Expansion
Barnes Aerospace proudly announces the expansion of its website, BarnesAero.com. This expansion is designed to simplify the sourcing process for customers. It allows customers to align their manufacturing and repair requirements with Barnes Aerospace's...
Featured Content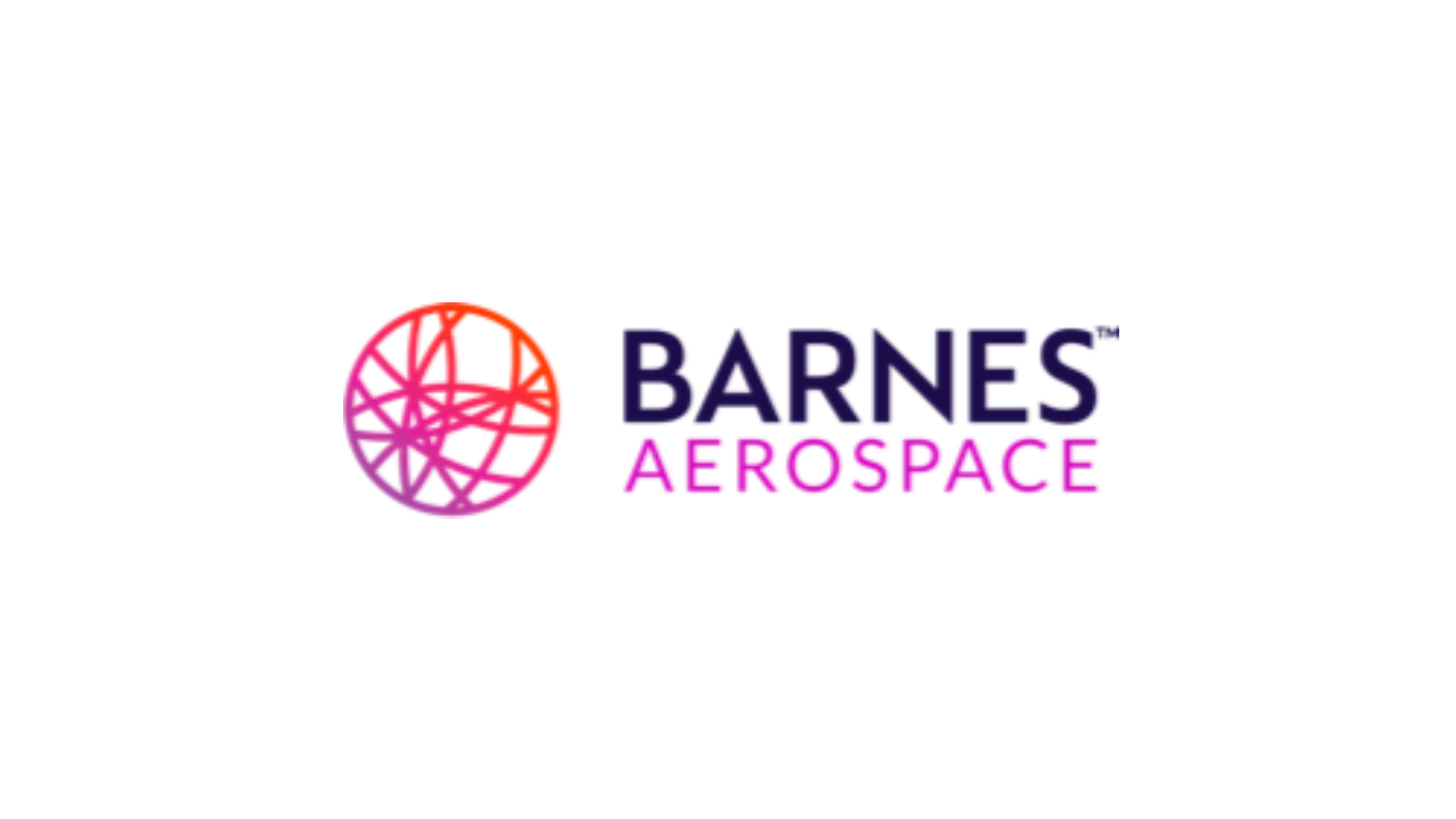 Featured Content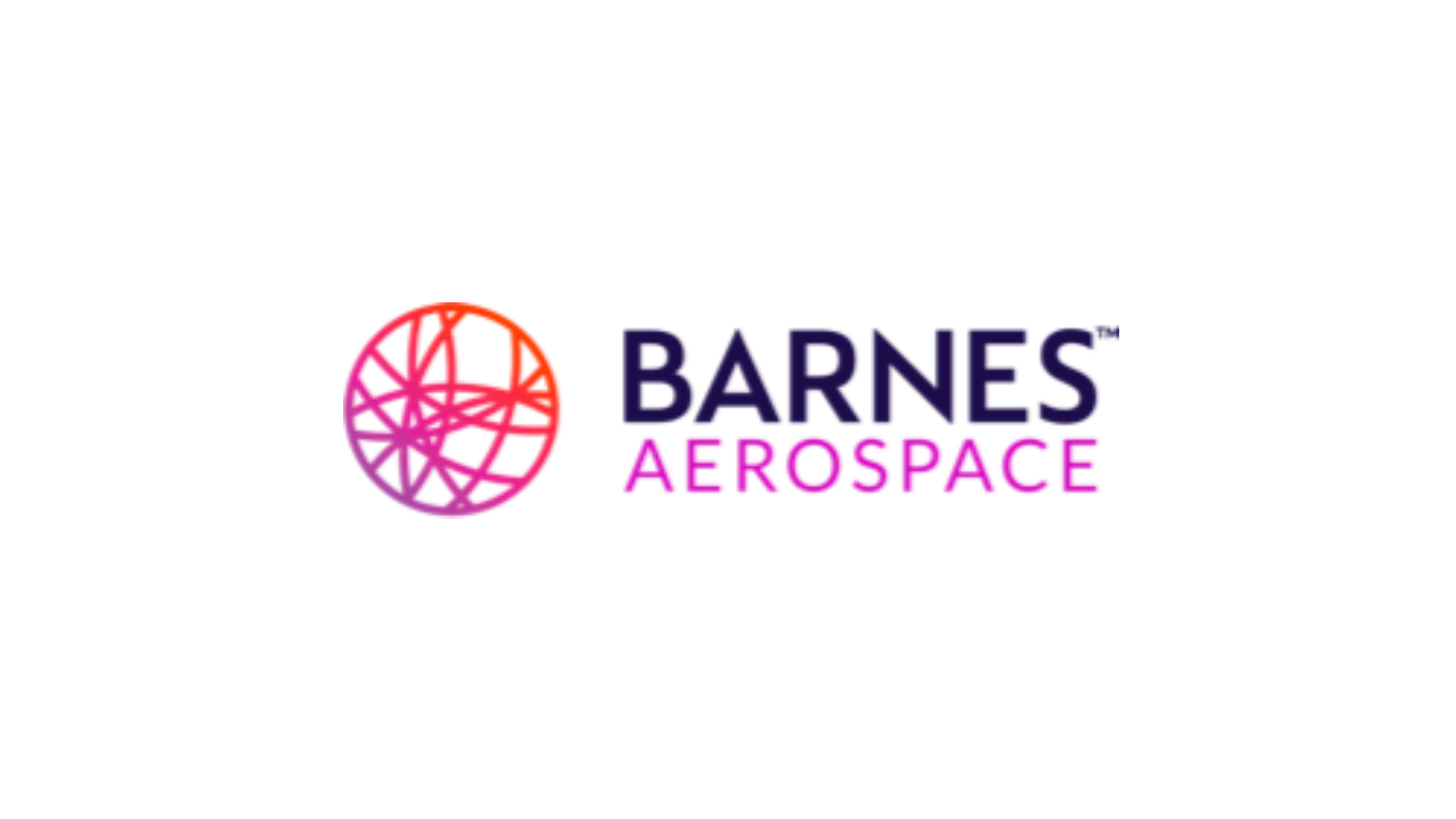 June 7, 2023
Barnes to acquire MB Aerospace
BRISTOL, Conn., – Barnes Group Inc. (NYSE: B) today announced that it has entered into a definitive agreement to acquire MB Aerospace ("MB"). MB Aerospace is a leading provider of precision aero-engine component manufacturing...