Relentless Pursuit of Next
Barnes Aerospace is a global manufacturer of precision components with a steadfast commitment to continuous improvement. We service a wide range of industries and customers, where precision, product and process quality are critical. We offer strict compliance and conformance with customer, regulatory, and third-party standards (ISO, AS, Nadcap) as well as escape detection and prevention.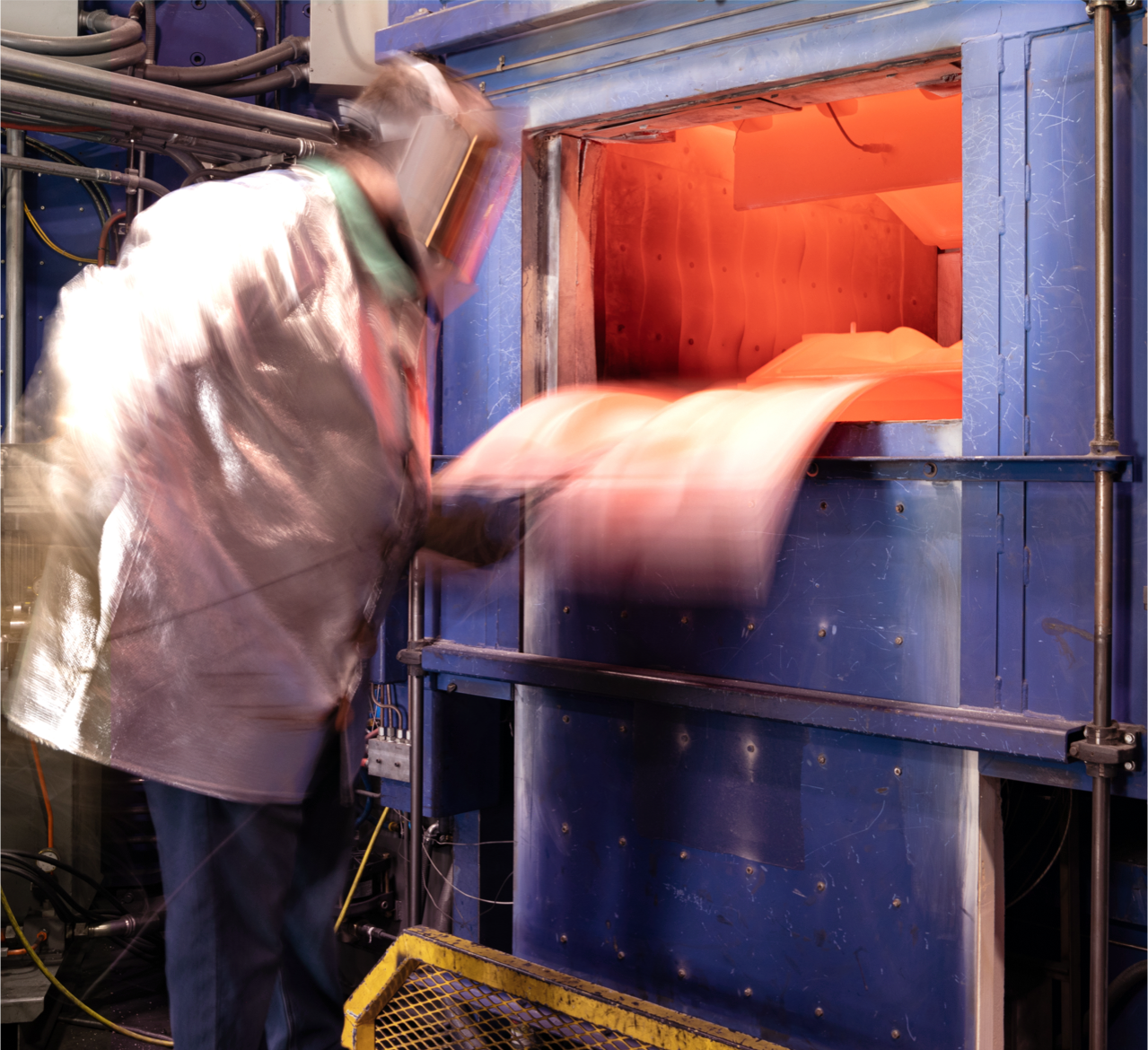 What We Make
Barnes Aerospace partners with OEMs and their suppliers to manufacture machined and fabricated engine, airframe, nacelle components, and complex assemblies. Our advanced programming techniques meet the most demanding specifications. We make exactly what you need according to your specifications and in some cases, better than you imagined.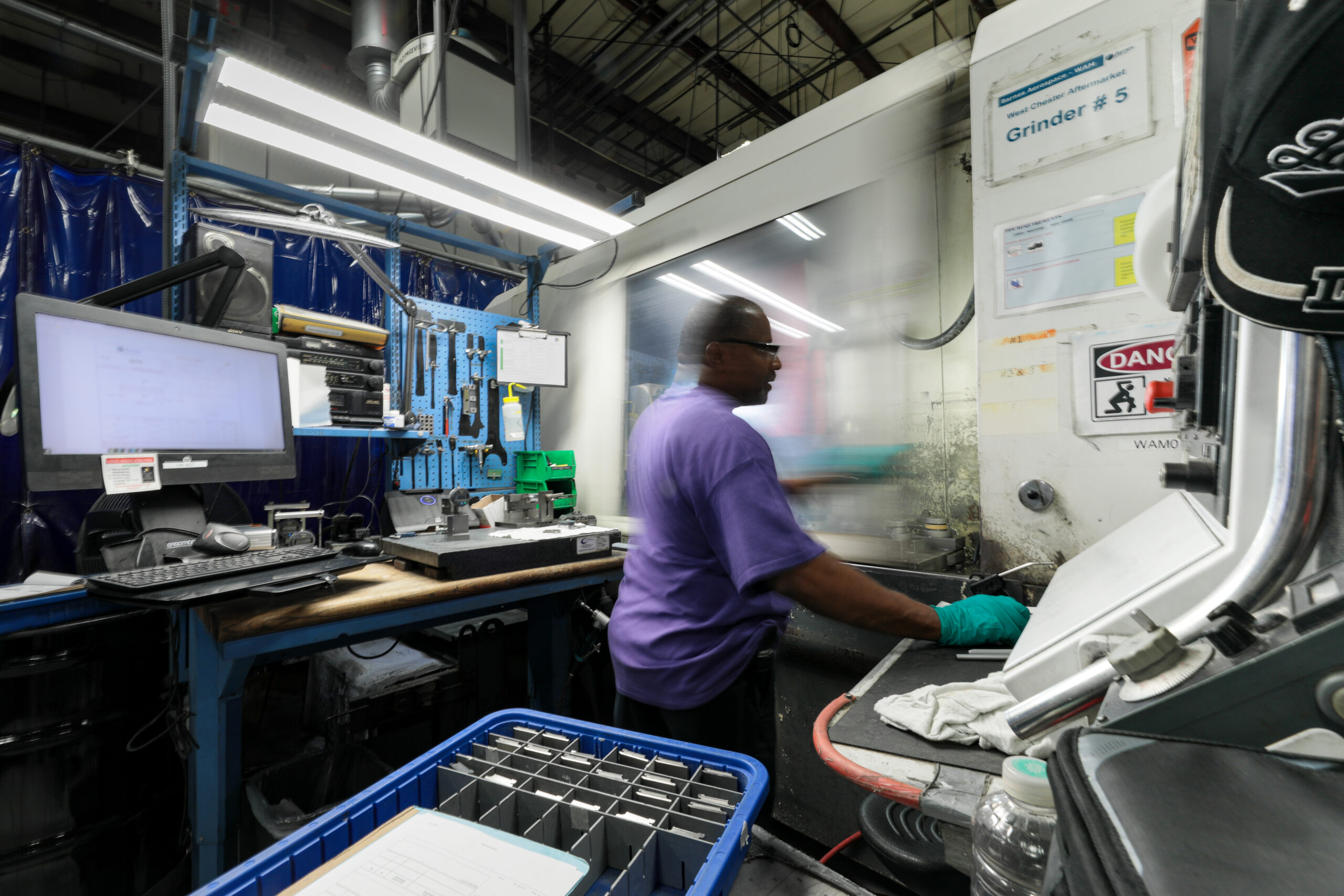 What We Repair
Barnes Aerospace are industry leaders in turbine engine component repair, overhaul, and modification services with FAA, EASA, and other authorities certified repair stations, located globally to meet the demands of quick turnaround programs.
Who We Serve
With in-house capabilities to meet most critical industry specifications, we deliver high-quality and cost-effective manufacturing and repair solutions.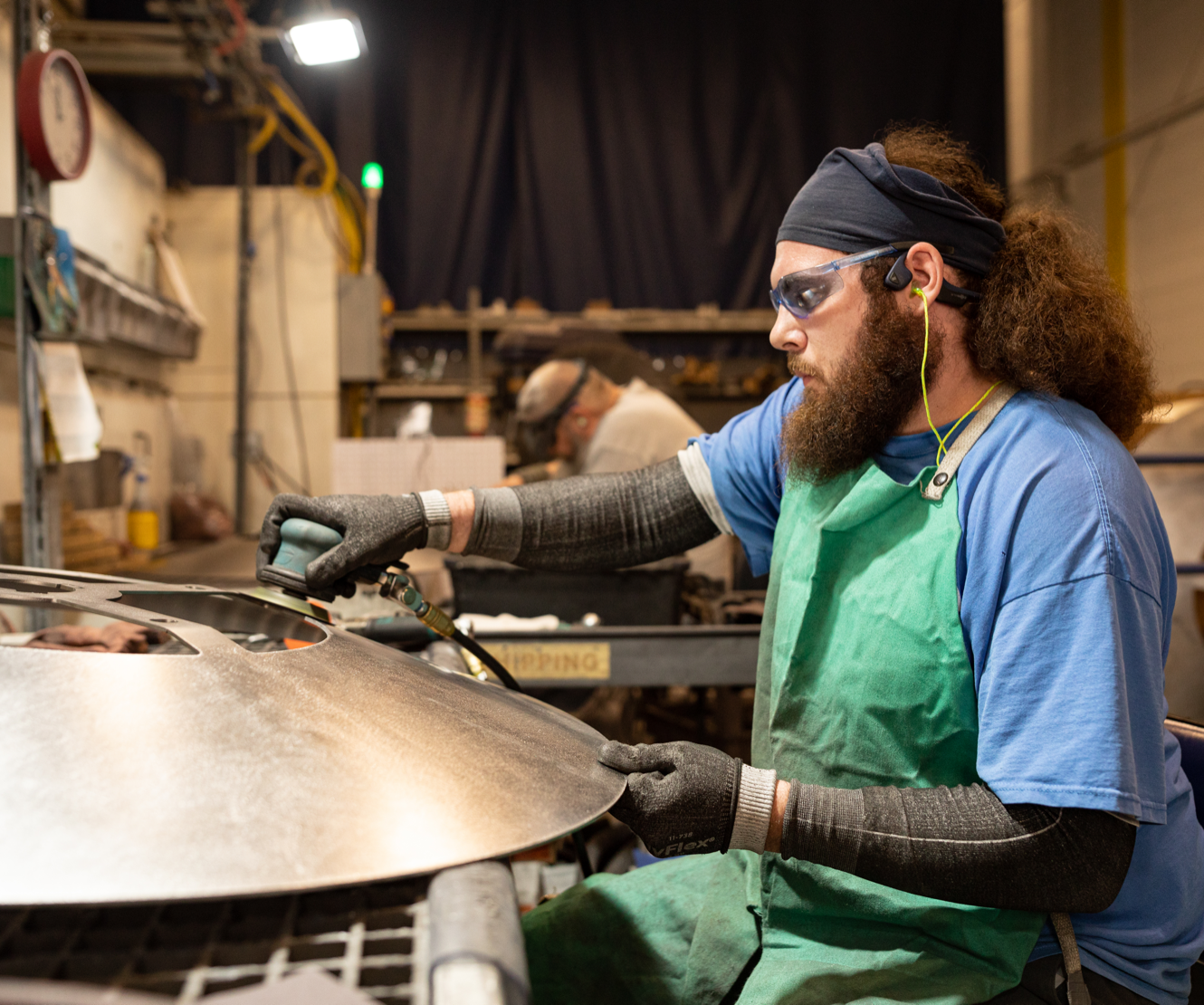 Engineering Powered by Ingenuity
We break down barriers in the brave pursuit of next. If you are looking for an opportunity to become part of an incredible team in a dynamic and rewarding environment, we invite you to check out our exciting career offerings.